Dining & Shopping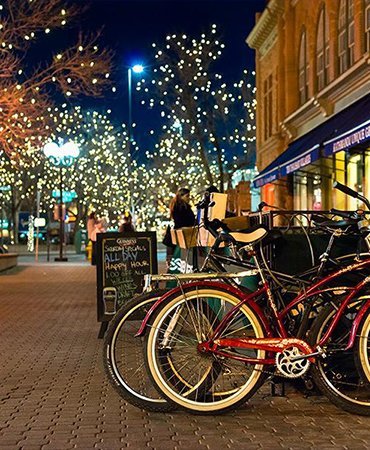 Historic Olde Town
A weekend wonderland of dining, entertainment and shopping!
Looking for a weekend wonderland of dining, entertainment, and shopping? The heart of Arvada, CO is a balanced mix of historic charm and modern-day amenities. Here's a quick overview of what you'll find when you head to the vibrant shopping district featuring more than 100 one-of-a-kind restaurants and boutiques.
Recreation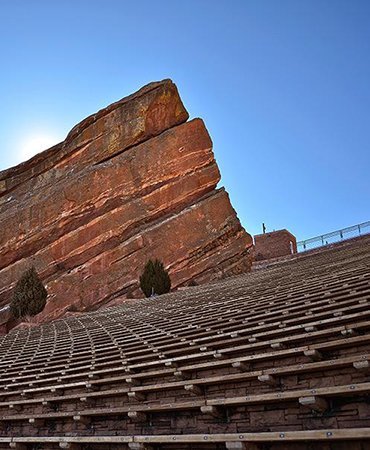 Red Rocks Park and Amphitheatre
Whatever your pleasure, enjoy discovering Red Rocks.
From drive-through sightseers, family picnickers, nature lovers, and outdoor exercise enthusiasts. Around you are 738 acres of deer, dinosaurs, pines and prairie, geological wonders and spectacular vistas. At 6,450 feet above sea level, Red Rocks Park is a unique transitional zone where the Great Plains meets the Rocky Mountains.
Events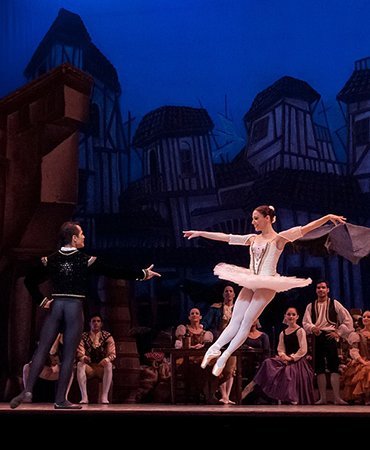 Arvada Center for the Arts and Humanities
Enjoy an award winning show and spectacle.
The Arvada Center comprises the Arvada History Museum, three theaters, art galleries, music, dance, and theater rehearsal rooms, classrooms, a conference center, and an amphitheater.